Model and Bond girl Tania Mallet (b. 1941) was born in Blackpool to English and Russian-English parents. (Her mother, Olga Mironoff, was Helen Mirren's paternal aunt.) She began working as a model in the late 1950s after taking a course at the Lucie Clayton Charm Academy. You may recognize her from her role as Tilly Masterson in Goldfinger (1964).
Mallet's modelling work in the 1960s included editorials for Vogue patterns and Vogue Knitting Book.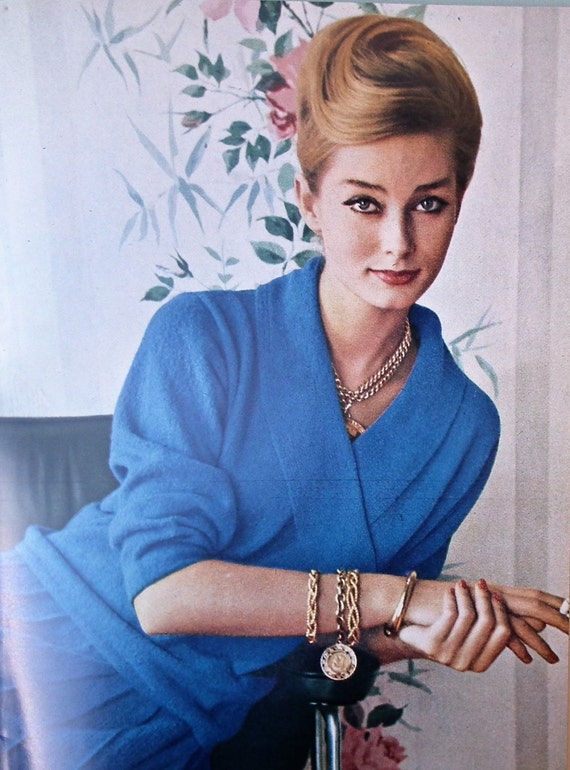 The earliest patterns I've found featuring Mallet are by French and Italian designers—Jacques Heim and Simonetta:
Later patterns are by London designers like Ronald Paterson and Jo Mattli: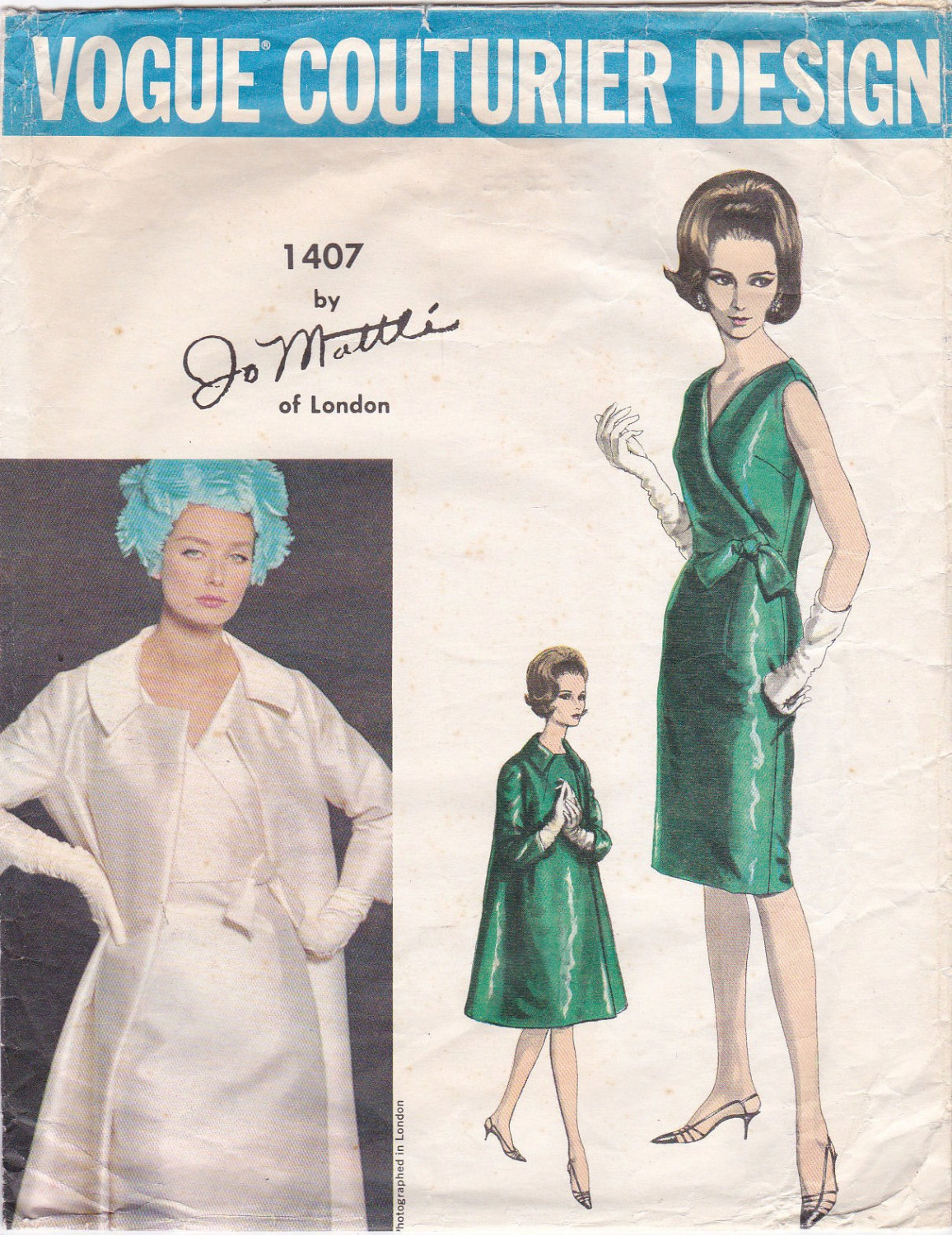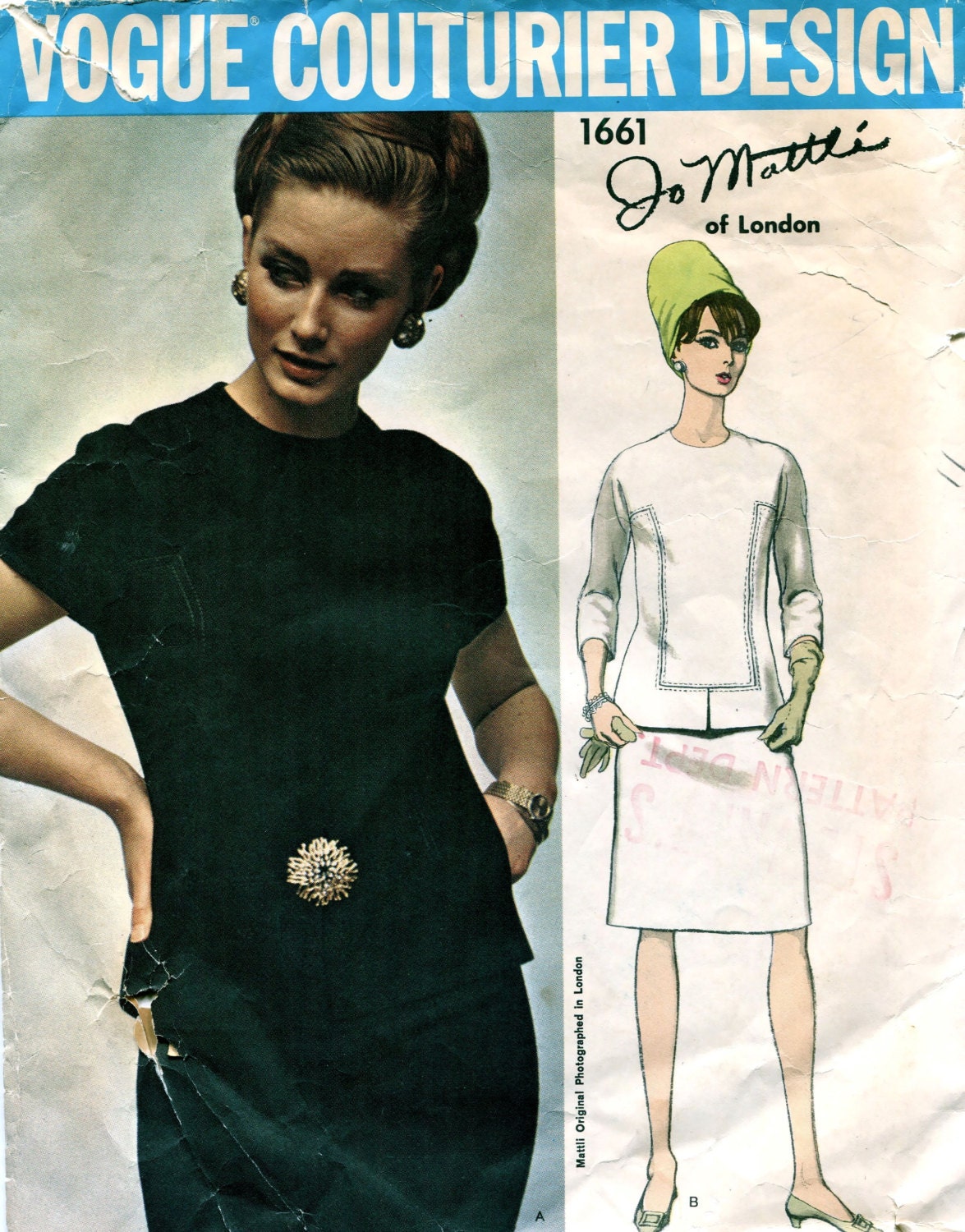 This daffodil evening ensemble was featured in my Bellville Sassoon post:
Here Mallet wears a goddess gown by John Cavanagh:
In this ad for Sekers Fabrics, she wears Forquet gown Vogue 1693 in striped 'Hero' lurex:
Full marks for hats and coiffure, don't you think?