Happy Mardi Gras! To celebrate the last day of Carnival, here's a look at the star of Helmut Newton's 1966 Venetian shoot: Italian model and socialite Mirella Petteni Haggiag.
Born in Bergamo, Mirella Petteni moved to Milan to work as a model. As the wife of film producer Robert Haggiag, Petteni was also a society figure with residences in Venice, Tuscany, New York, and Rome's Palazzo Mengarini. (See T magazine.) She retired from modelling to become an editor at Vogue Italia.
Petteni can be seen on many Vogue Couturier Designs by Italian designers.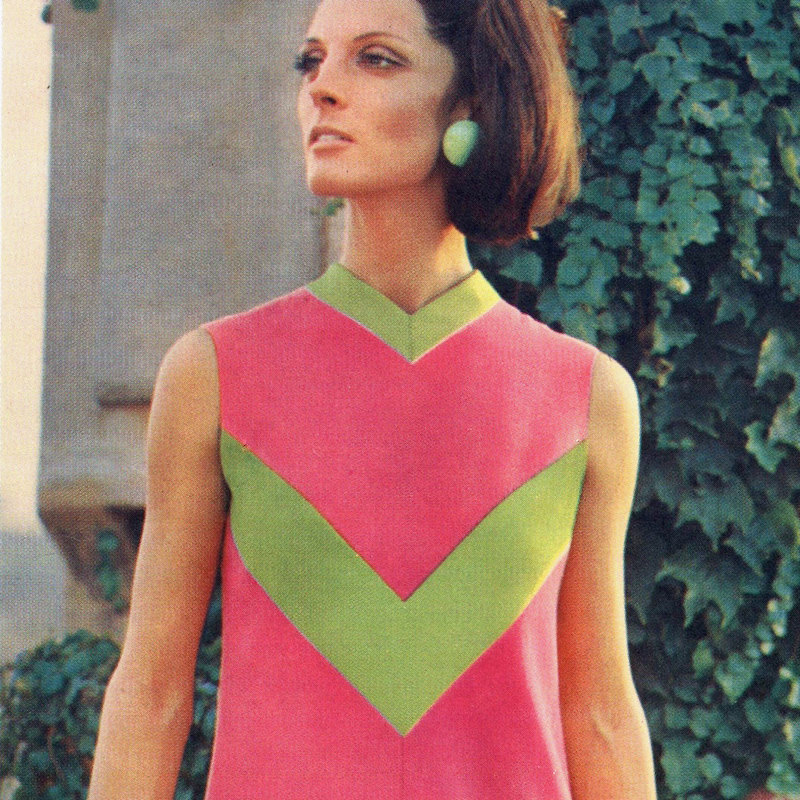 Petteni also appears in a Vogue holiday editorial that includes two Vogue Special designs (Vogue 6084 and 6054):
Here she wears Galitzine's halter and culotte:
Here, in Pucci's bestselling cape-jacket ensemble, Petteni's aspirational hair is an added bonus: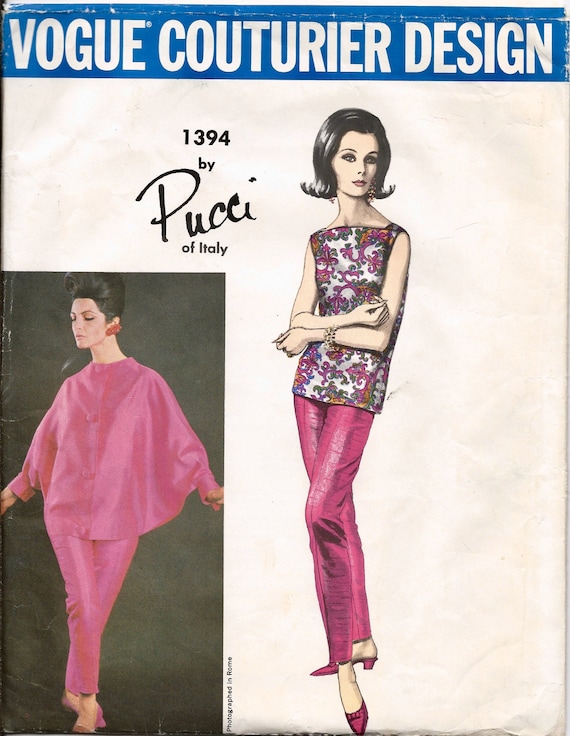 In white dresses from Fabiani and Forquet: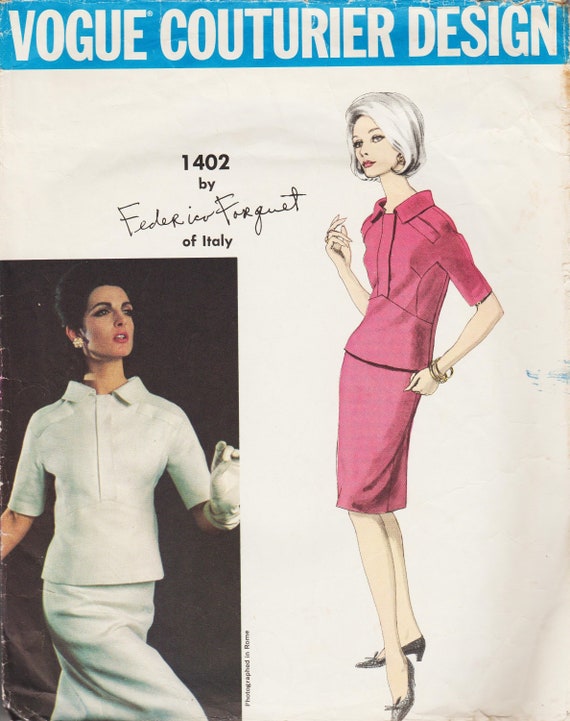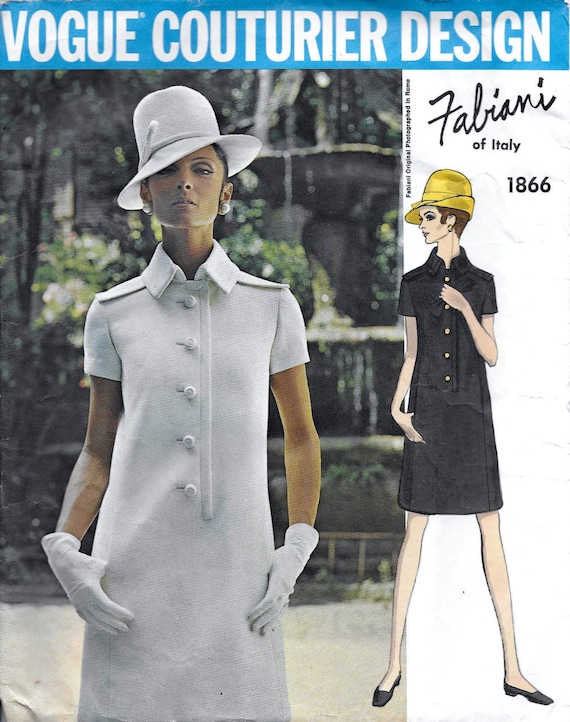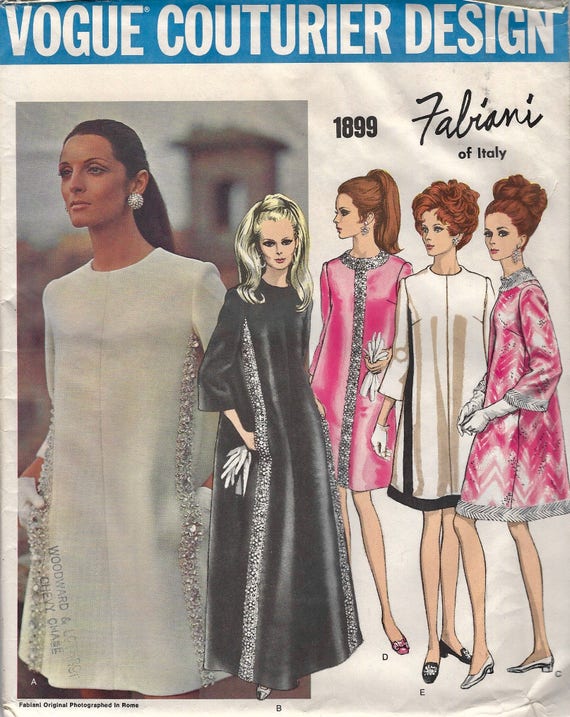 Sorbet colour-blocking from Pucci: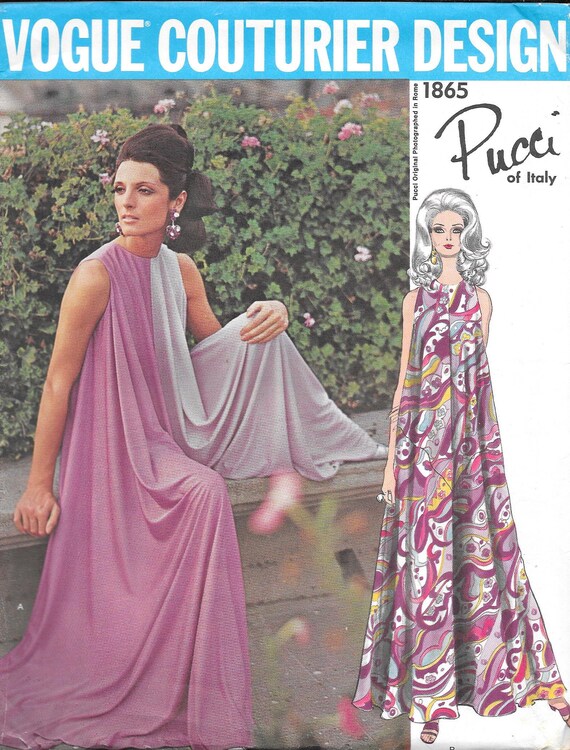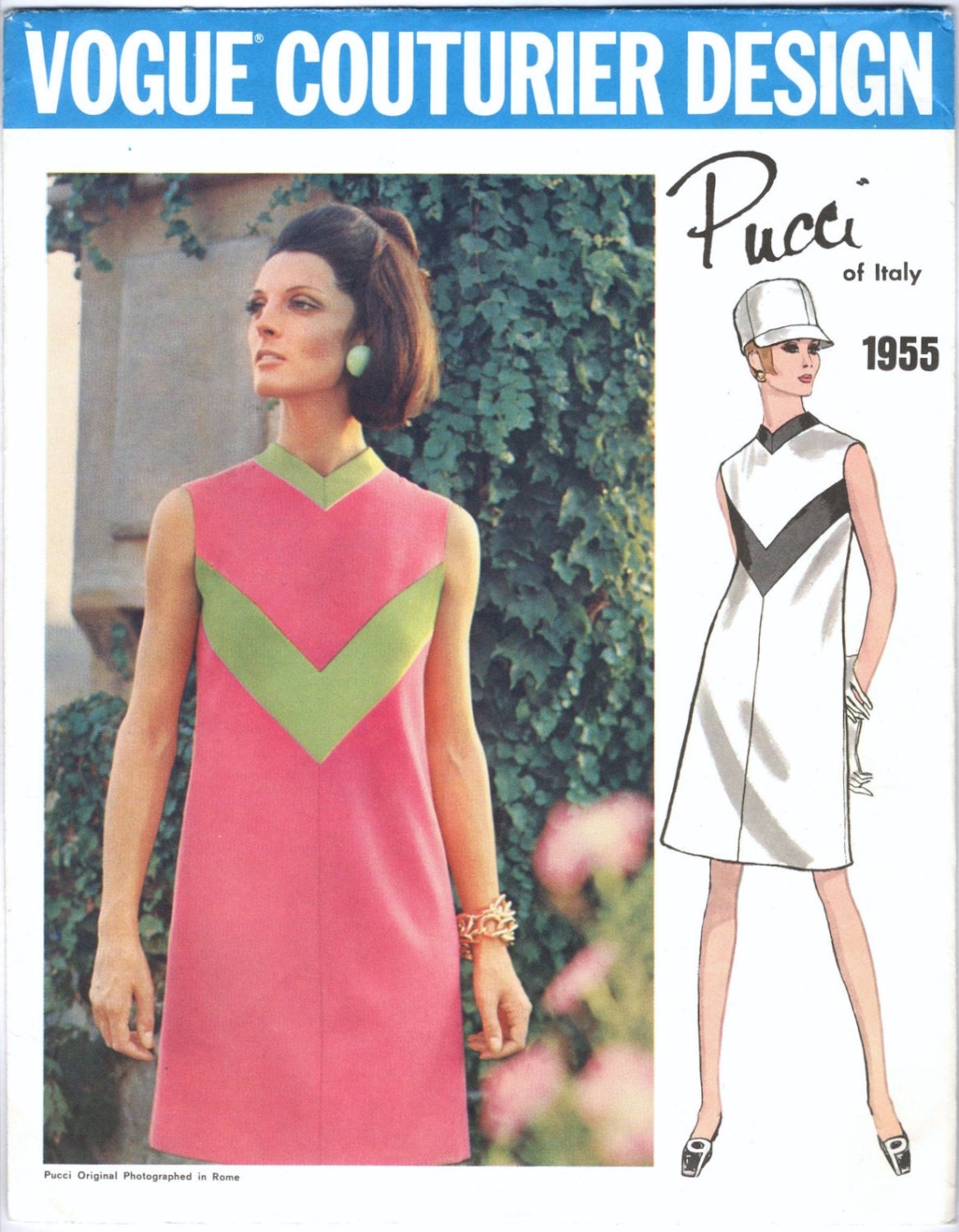 In Forquet's short, half-bias evening dress:
Here she poses with Benedetta Barzini in early Valentino: