This week's post-Comic-Con models post looks at Dutch model-turned-actor Famke Janssen.
Born in Amstelveen, Famke Janssen (b. 1964) studied economics at the University of Amsterdam before moving to the United States to pursue a modelling career. She signed with Elite in 1984. Returning to university in the early 1990s, Janssen gravitated toward drama; she went on to win starring roles in Star Trek: The Next Generation, GoldenEye (1995), and the X-Men franchise.
Update: According to James B., a longtime editor with Vogue-Butterick, this is Karina Gomez, but isn't she a dead ringer for Janssen? Gomez did some modelling work for Butterick in the late 1980s: bridal and designer suits and formal wear by Ronnie Heller, Nicole Miller, and Morton Myles.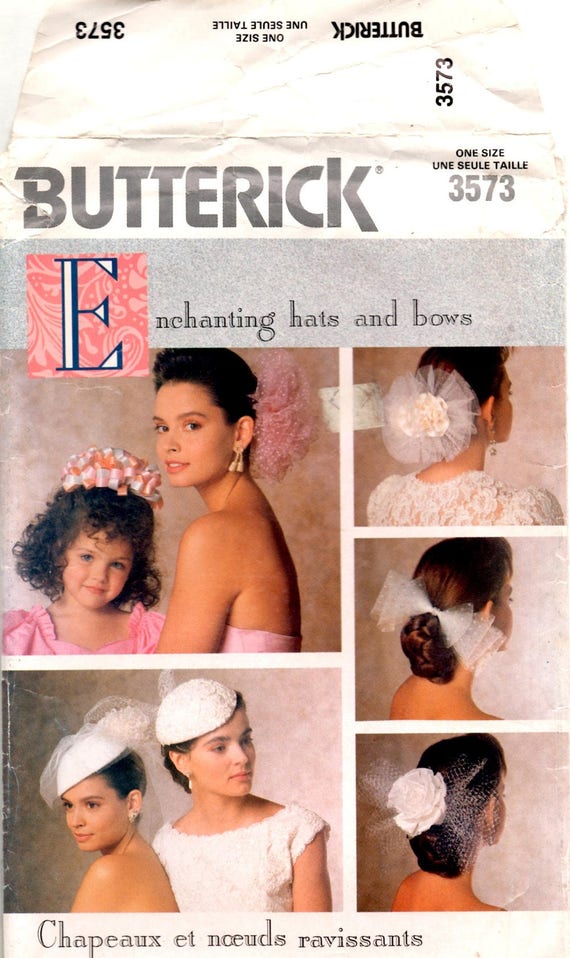 Just for fun, here's an '80s editorial image featuring Janssen: