The Saturnalia begins today. Since ancient Rome was one of George R.R. Martin's inspirations for Old Valyria, the Targaryen homeland, here's a costume pattern inspired by House of the Dragon.
Costumes for HBO's big-budget Game of Thrones spinoff were designed by French costume designer Jany Temime. An early collaborator of Alfonso Cuarón's, Temime is best known for her work on the Harry Potter and James Bond films.
McCall's dragon appliqué is a hint that its 2022 cape costume pattern is inspired by Rhaenyra Targaryen (ancestor of Daenerys).
Temime's Targaryen costumes include several stunning dragon-embellished pieces: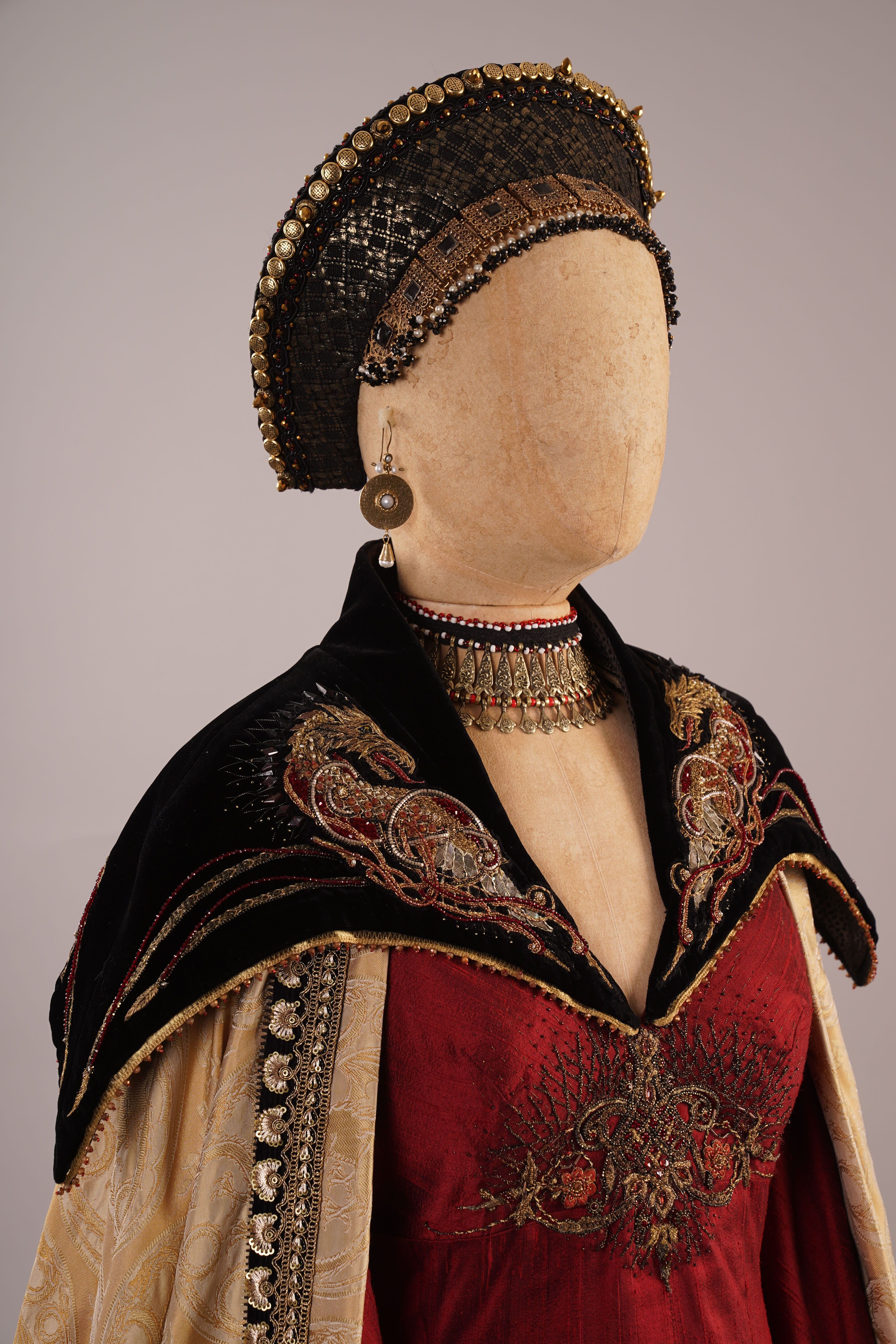 Embellishment bonus: Did you know that Game of Thrones embroiderer Michele Carragher has a book out? Read more at her website.
Read all my posts on GRRM-inspired sewing: