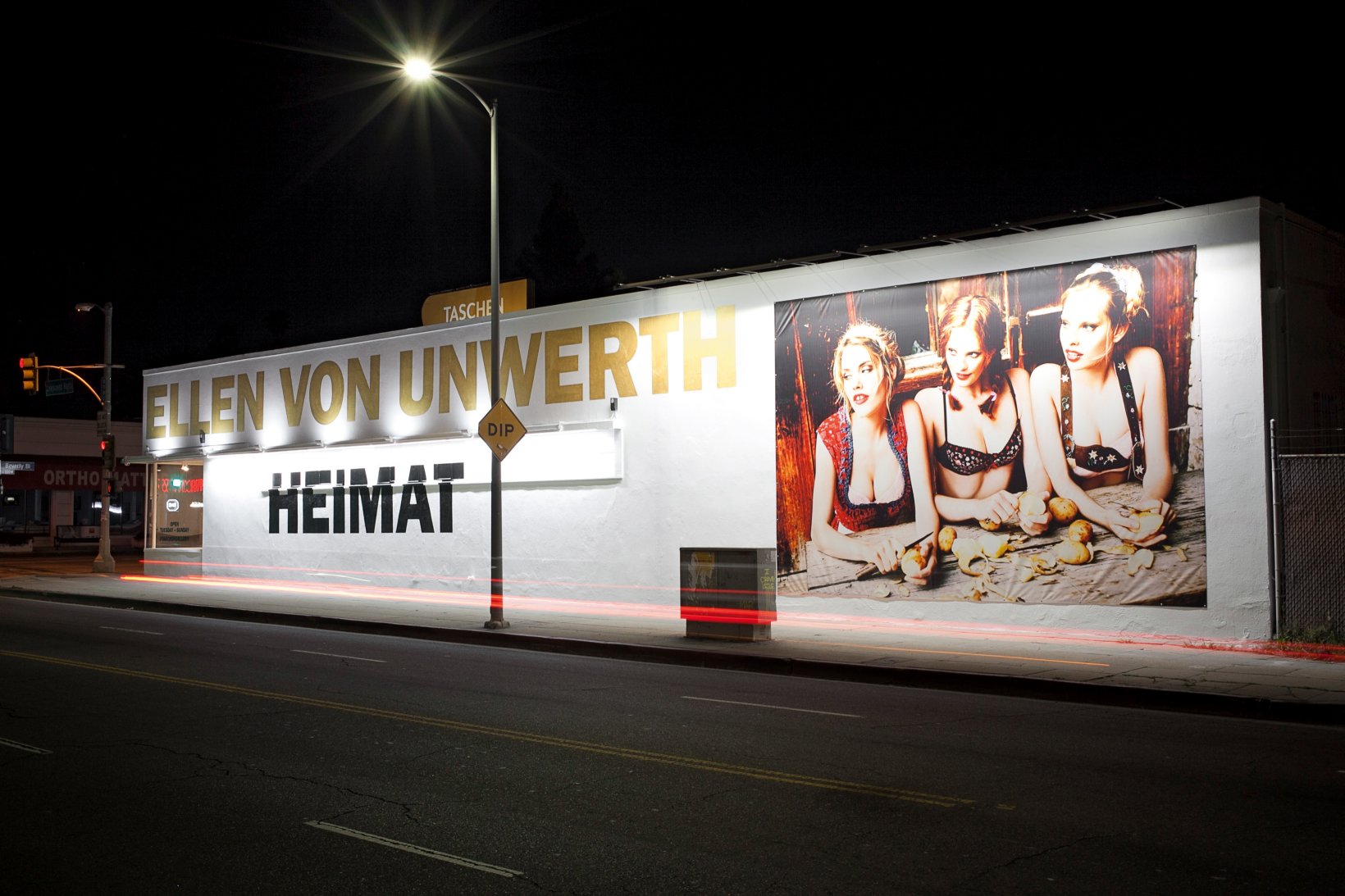 If you're in LA this month, you can catch Ellen von Unwerth's new show, Heimat, at the Taschen Gallery (to May 1st, 2017). A catalogue is available in two limited editions.
In 1993, von Unwerth photographed Winona Ryder for a Vogue cover feature showcasing the season's silver trend. One of the silver looks—shown twice—was made using a Vogue pattern.
Ryder's duster is the long, view D version of Vogue 1446, made up in silver leather from Libra Leather.