Today marks the 50th anniversary of Truman Capote's legendary Black and White Ball. (Read Amy Fine Collins' article for the 30th.)
To mark the occasion, I'm having a flash sale in the PatternVault Etsy shop.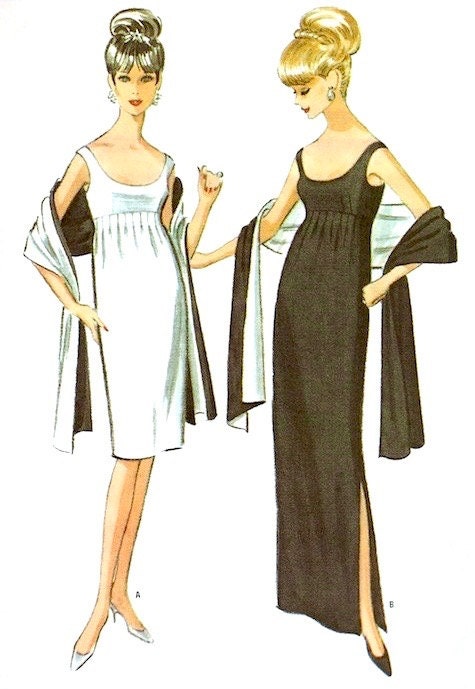 The sale runs through today only—20% off with coupon code CAPOTE. Your purchase helps support the research on this blog.
Happy shopping!