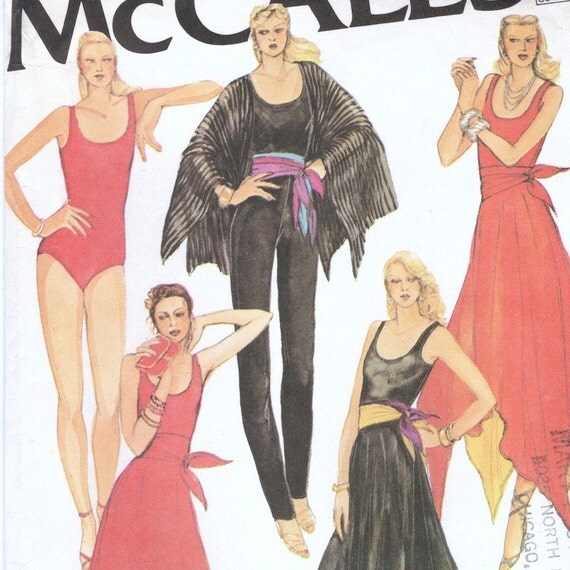 Today marks four years since my first post on this blog. To celebrate my blogiversary I'm having a flash sale in the PatternVault Etsy shop.
I've been busy restocking the store with disco / American Hustle-style 1970s and ultra-rare 1920s Vogue patterns like this godet frock: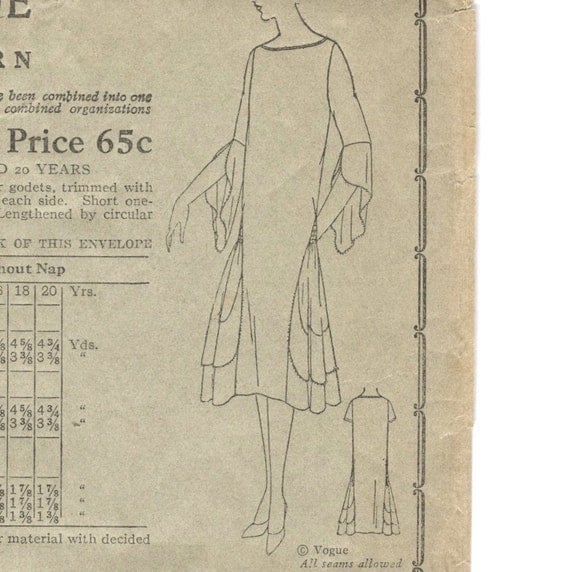 The sale runs through next Saturday, July 18th—25% off with coupon code YEARTHEFOURTH. Your purchase helps support the research on this blog.
Happy shopping!