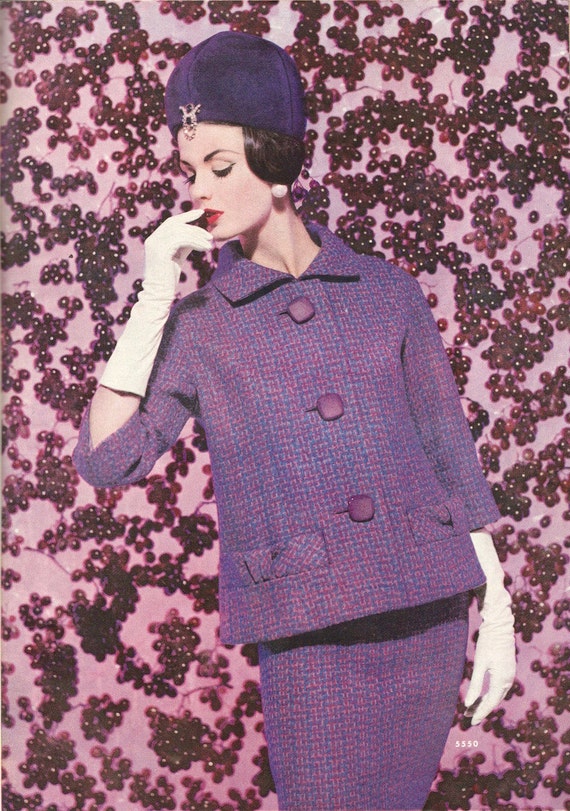 To celebrate the six-year anniversary of my Etsy shop, I'm having a sale: 30% off everything in the shop.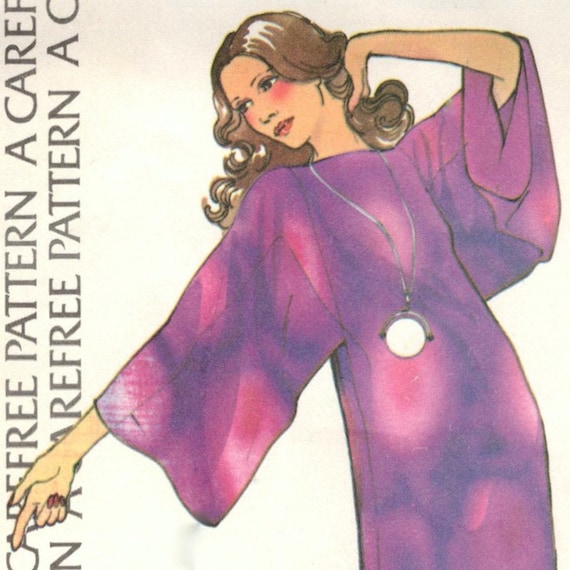 To receive the discount, use the coupon code:
YEARTHESIXTH
The sale runs from today, May 28th, until midnight EDT on Saturday, June 3rd. Support independent research and help keep this blog advertising-free!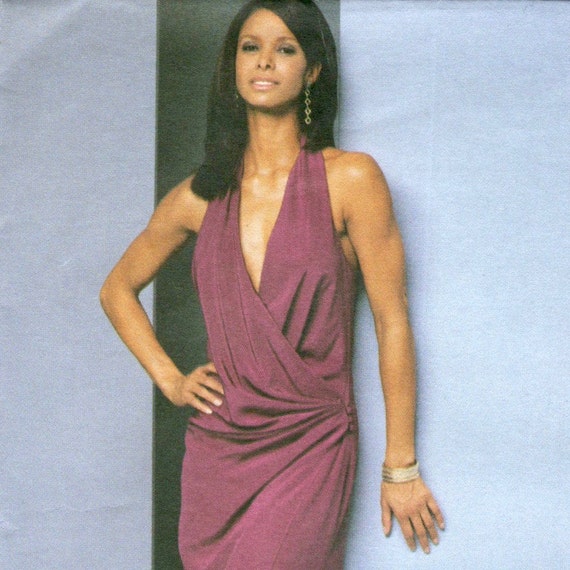 Happy shopping!