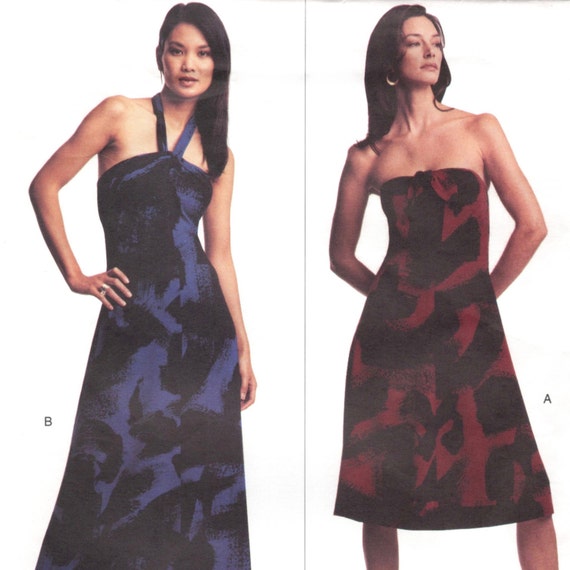 The results of my random number generator are in! The lucky number is 5, and the winner of my blogiversary giveaway is:
Liz Haywood (the 5th person to comment)
Congratulations, Liz! I'll send you an e-mail with the details on claiming your gift certificate.
Thanks so much to everyone who responded to the poll and entered the giveaway! It was great to hear what you enjoy about the blog.
And of course, thank you for reading and commenting on this blog for the past 6 years. As a thank-you to all of you, I'm having a flash sale in my Etsy shop through this Friday, July 21st—30% off with coupon code YEARTHESIXTH.