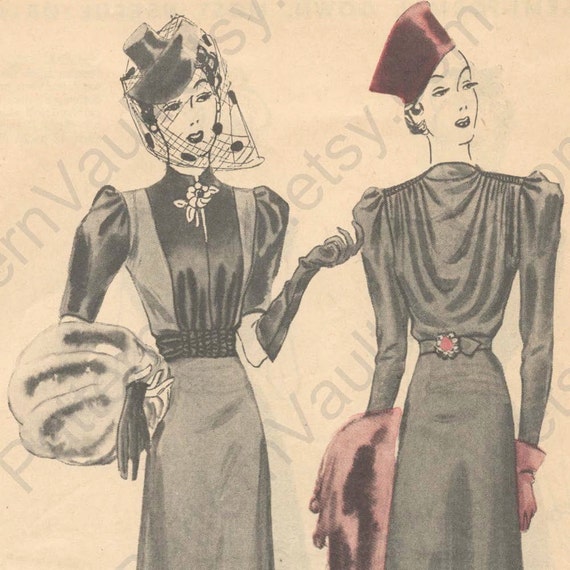 The results of my random number generator are in! The lucky number is 20, and the winner of my blogiversary giveaway of a choice of 5 PatternVault e-booklets is:
sewsable (the 20th person to comment—Rachelle of Warming crafts)
Congratulations, Rachelle! I'll send you an e-mail with the details on claiming your e-booklets.
Thank you so much to everyone who entered the giveaway. Thanks especially for all of your kind regards, suggestions, and feedback! The most-mentioned favourite post types/topics were the designer histories and vintage hats and accessories. You can expect more pattern history and millinery in the coming months.
As a thank you to all of you, I'm having a flash sale in my Etsy shop through this Sunday, July 20th—25% off with coupon code YEARTHETHIRD.