It's spring in the southern hemisphere, and Australian Vogue is celebrating its 60th anniversary. The festivities kicked off in Canberra last week with the opening of Women in Vogue: Celebrating 60 years in Australia (at the National Portrait Gallery to November 24, 2019). A special anniversary issue of the magazine will hit newsstands in December.
The late Tania Mallet graced the cover of Vogue Australia's first issue in spring, 1959. (Click the image for a history published for the magazine's 55th anniversary.)
Vogue Australia editor Edwina McCann sits on the board of directors of the new Australian Fashion Council, and the magazine's cover archive is a gallery of famous faces, especially Australians like Cate Blanchett.
Vogue Patterns counts two Australians among its current designers: Rebecca Vallance and Nicola Finetti.
Vogue Australia was still in its first decade when Butterick introduced two Aussies—Norma Tullo and Prue Acton—to its Young Designers line.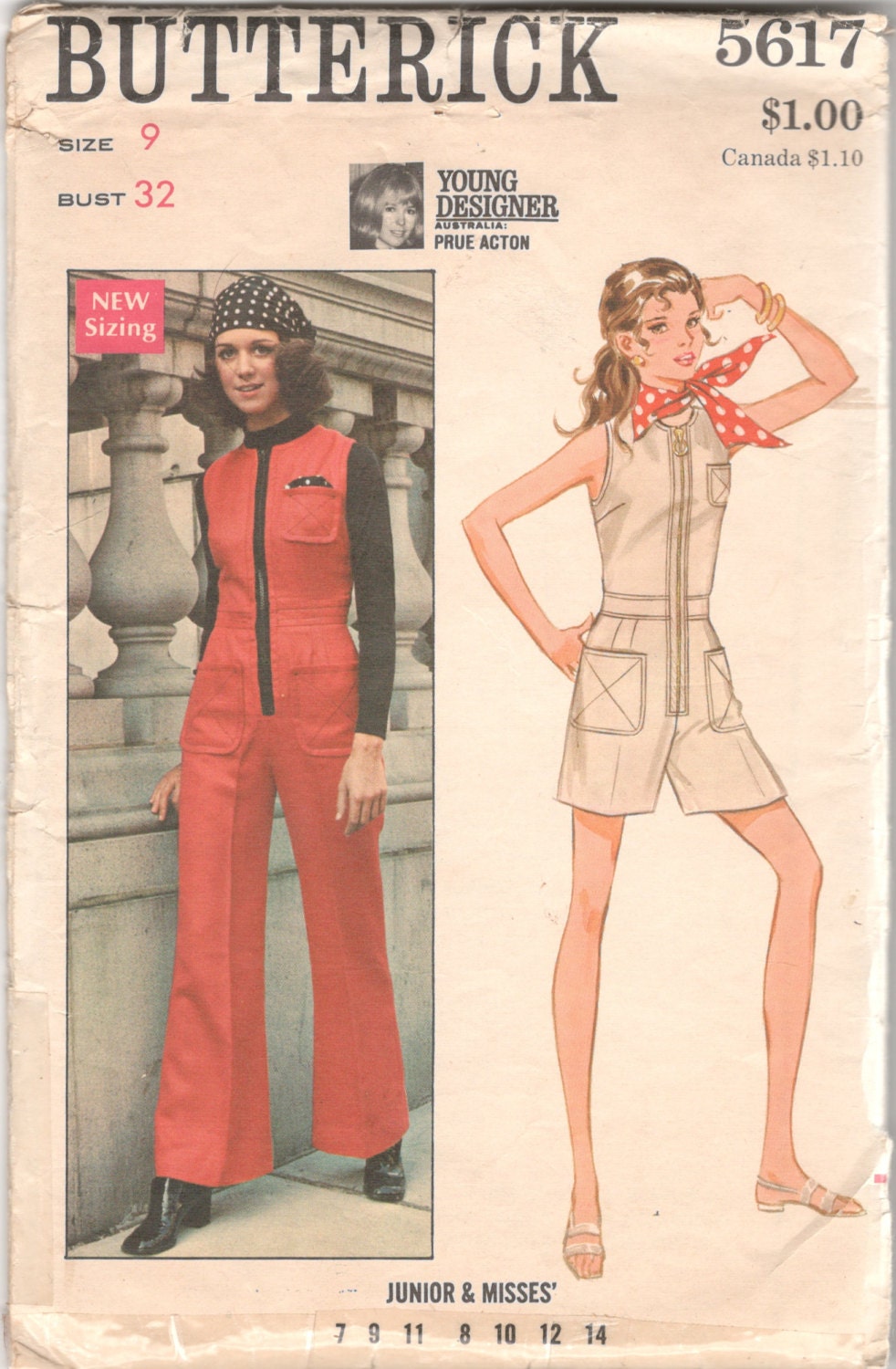 In the 1980s, Carla Zampatti and Frederick Fox both signed licensing deals with Style Patterns. The milliner to the Queen contributed more than one bridal design in classic Eighties style.
In the 1990s, Richard Tyler briefly designed for Anne Klein. It's possible that an Anne Klein pattern or two showcases Tyler's work.