This Halloween, a look at faerie costumes.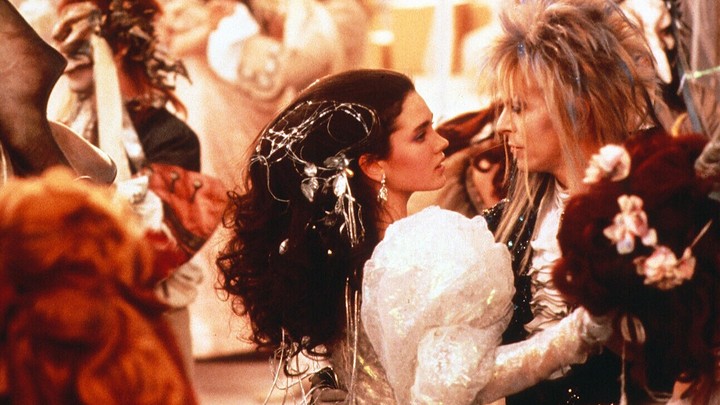 Part Tinkerbell, part Titania, today's fairy look can be traced back to Brian Froud and Alan Lee's 1978 book, Faeries. Froud collaborated on the costumes for Jim Henson's cult fantasy, Labyrinth (1986), while Lee became best known for his conceptual design work on the Lord of the Rings trilogy.
The year before Labyrinth, Ridley Scott's Legend (1985) introduced the Tinkerbell-like Oona. Costume designer Charles Knode had previously worked with Scott on Blade Runner.
The '90s soon brought Steven Spielberg's Hook (1991), with Julia Roberts as Tinkerbell. In this Dream-inspired couture editorial by Koto Bolofo, the opening image channels Peter Pan — or is it Puck, with a McQueen-clad Titania?
At the end of the decade, Michael Hoffman's big-screen version of A Midsummer Night's Dream (1999) — the first in over sixty years — featured costumes by the award-winning Gabriella Pescucci (The Adventures of Baron Munchausen, The Age of Innocence).
Froud and Lee's Faeries was reissued for its 25th anniversary in 2002, the same year as Koto Bolofo's "Tinker Belle's Forest" editorial in Vogue Nippon.
Founded in 2005, Faerie Magazine recently featured Los Angeles' Firefly Path on the cover. (Free download here.)
In the new millennium, fairies became an otherworldly ingredient in the urban fantasy subgenre. Holly Black's children's series saw a film adaptation as The Spiderwick Chronicles (2008). HBO's True Blood introduced "the Fae" a few seasons into the show, with costume designer Audrey Fisher dressing her fairies — Claudine, Maurella, even Queen Mab — in ethereal pieces from designers like LA's Sue Wong and Marianna Harutunian.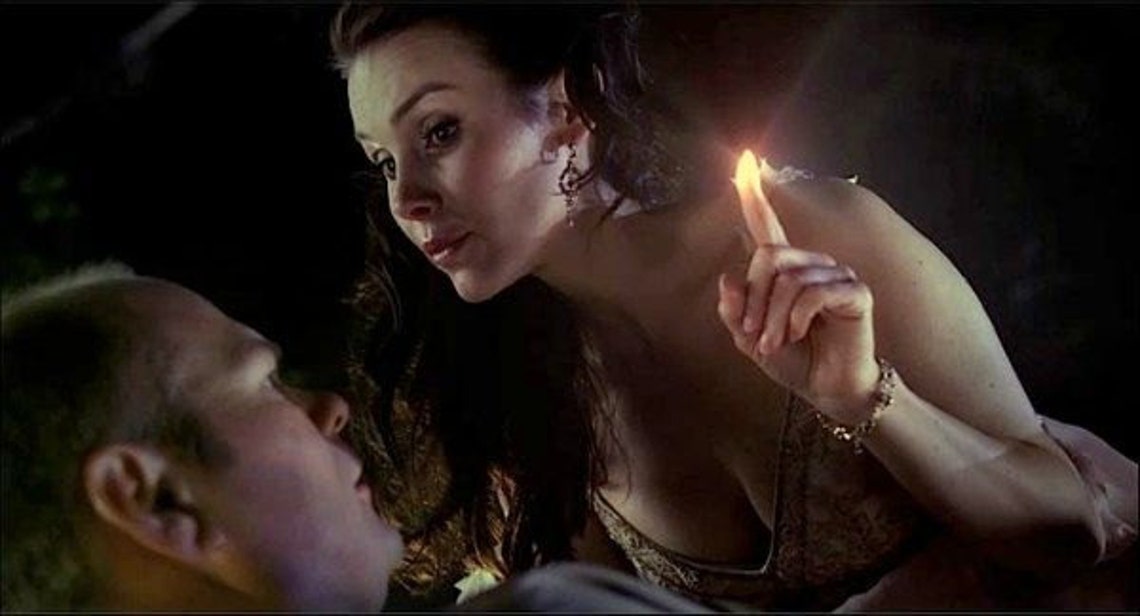 In 2015, the New York Times' T magazine featured Faerie Magazine in its Holiday issue:
The next spring saw a new BBC production of Shakespeare's Dream, adapted by Russell T Davies and with costumes by Ray Holman (Torchwood, Fleabag).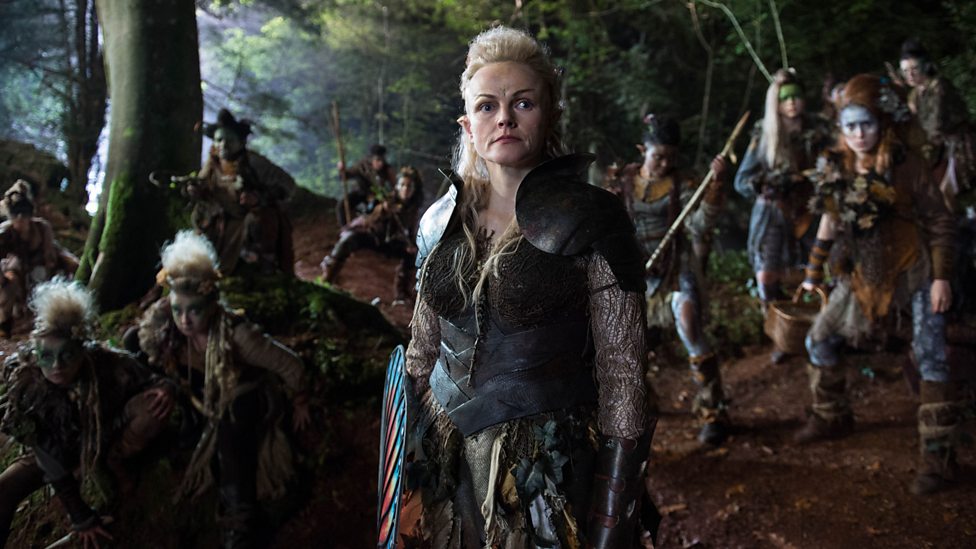 And now the Seelies, as the Fair Folk are known in Shadowhunters, have their own spinoff trilogy.
Fairies have long been a fancy-dress standby, but a more recent trend is fairy costume patterns for adults. This empire maxi dress from Andrea Schewe adds wings, cape, and a crown for tissue lamé.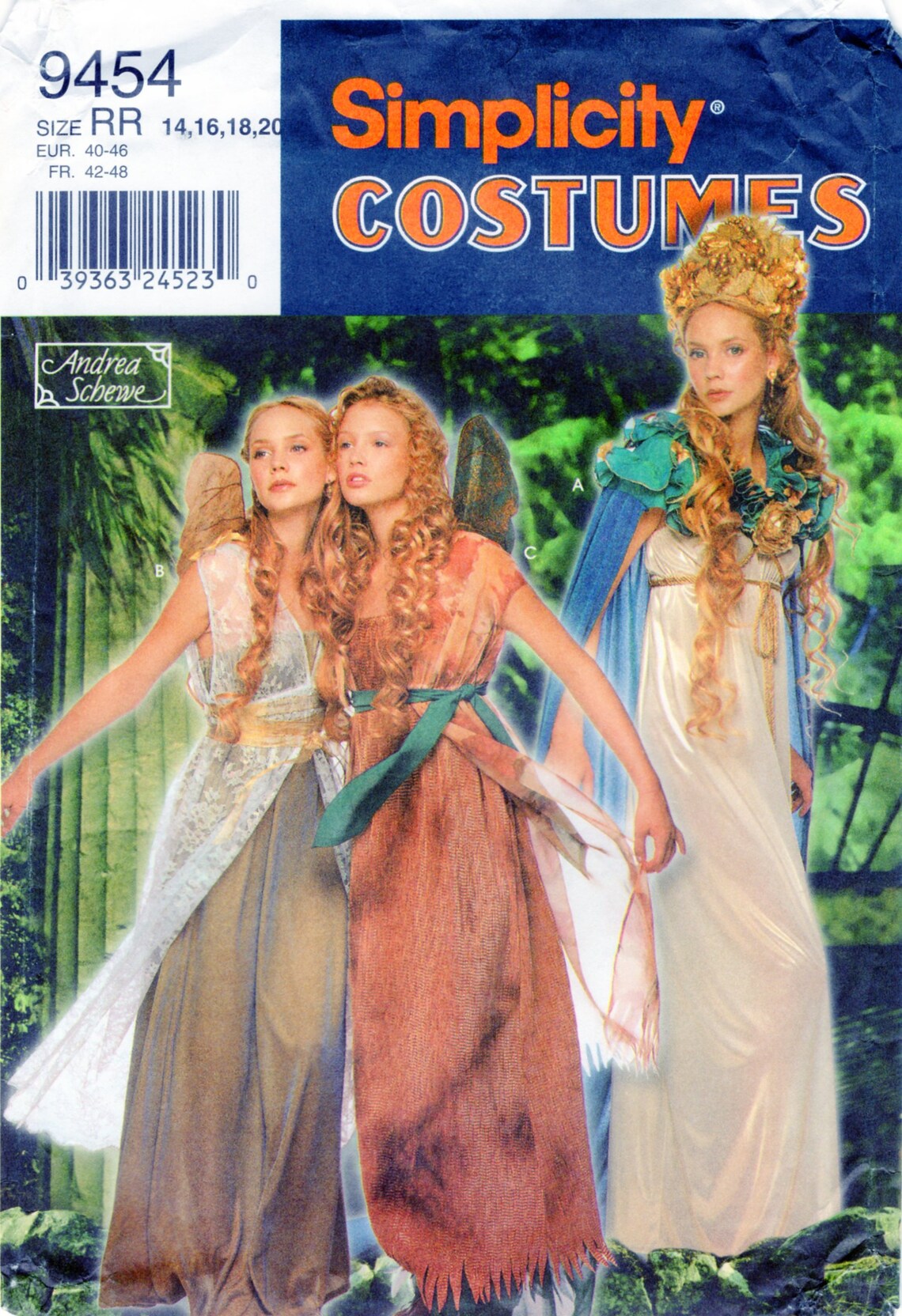 Disco fairy rings are in store with this Simplicity design from the mid-aughts. From Elaine Heigl Designs, it has a ruffled skirt, corset, and top for sheer knits. Wings not included.
Also from Elaine Heigl, this fairy costume has several variations, including trousers. ("Purchased Wings.")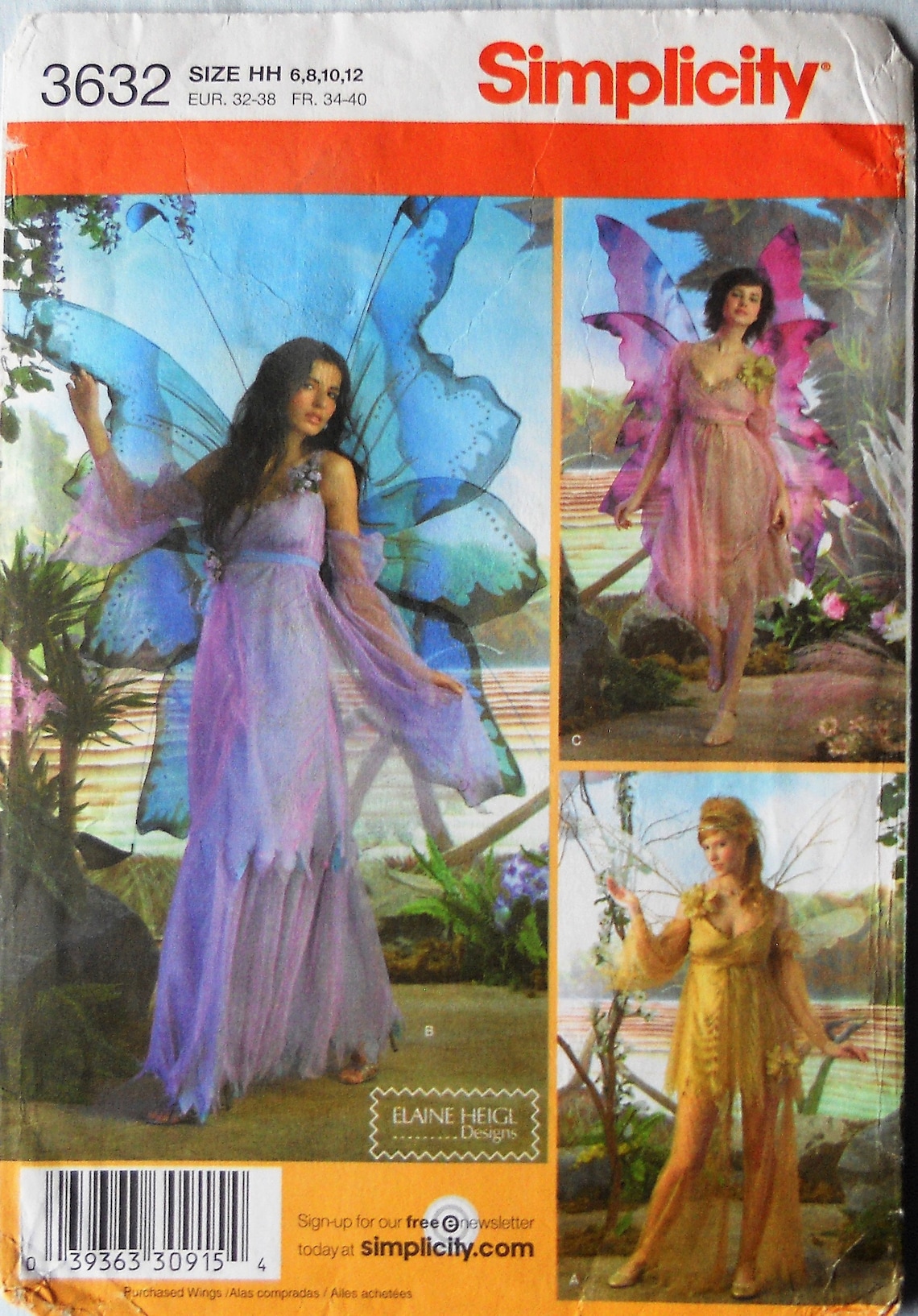 In the teens, Cosplay by McCall's released patterns for a horned headdress, and DIY fairy wings with matching hat and stockings — this last by cosplayer Becka Noel.
Simplicity has licensed several Firefly Path designs, including this highly detailed fairy princess ensemble. For your faerie wedding, designer JoEllen Elam Conway also sells Firefly Path bridal gowns and capes in her Etsy shop.
How on-trend is faerie dressing? Out this month, Vogue's latest book is Fantasy & Fashion.
Happy Halloween!